I'd be tired too...
Saturday, October 24, 2009
.
...If instead of being oustside at Sunnidale park in the damp from 8:20 this morning, I sat inside and played with my Nana all day....
I'd be exhausted. All of that crawling, backyardagins watching, toys playing, story reading, song singing must tucker a girl out.
I'd want a nap.
And I'd certainly not want pictures taken of me while I was sleeping....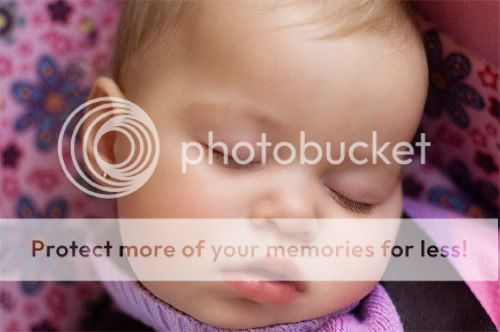 even if they were the cutest pictures ever taken. Ever.